She was just what this dreary, rainy day needed.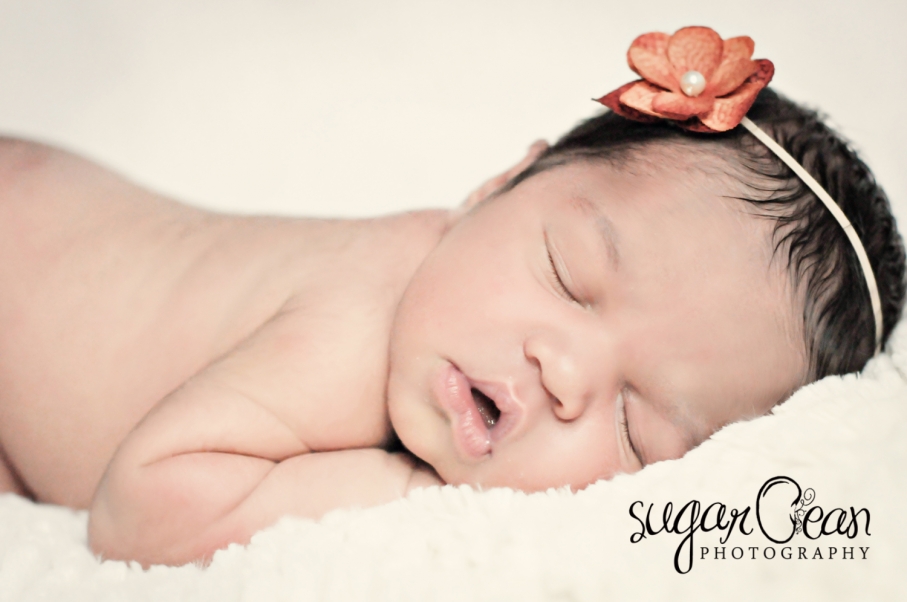 Do the clouds even matter when this kind of sweet joy is around??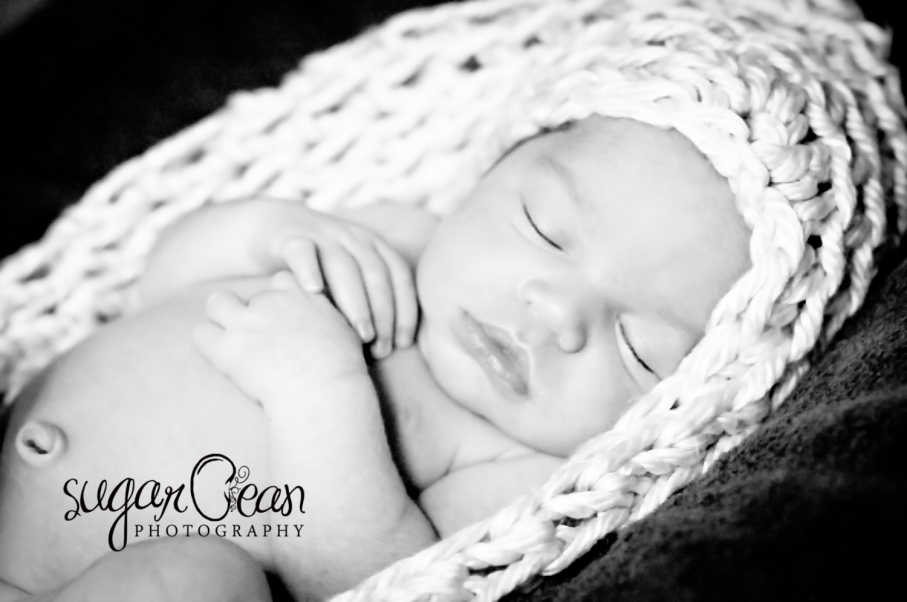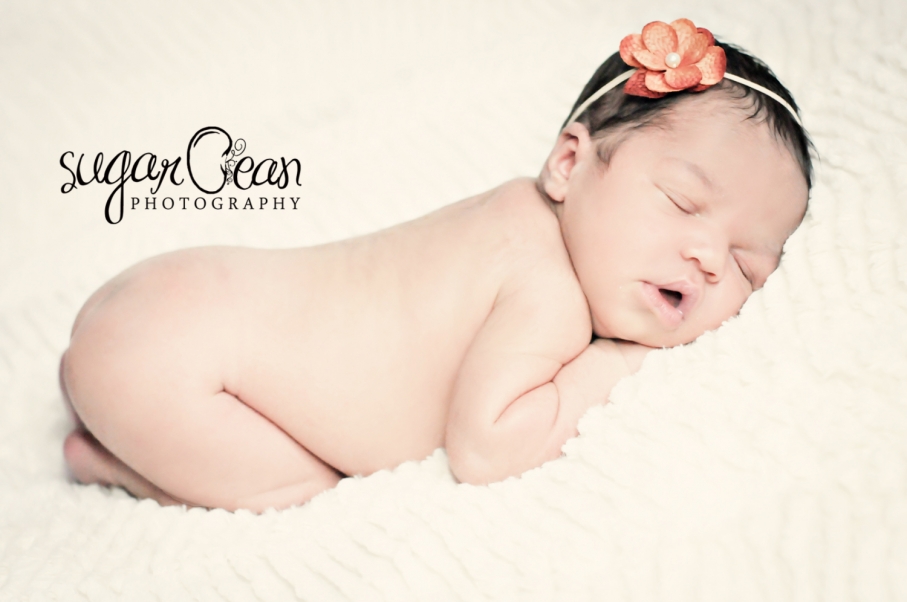 These lips have the. perfect. pucker. Mmmm, so sweet.

This Mama is savoring her second sweet girl. Adorable squared.

So safe in Daddy's hand.  She has no idea how long, and how lovingly he'll be protecting her.  Love.


Big sister is so serious about her job.  She couldn't be more excited, or more proud.

Congratulations Family!  Your sweet girl is already following in her sissies' footsteps…bringing so much light with her, everywhere, all the time.  Love you!