Baby girl's first birthday is today. This will likely be the last little bean to celebrate a 1st birthday in our bunch.
I'm savoring.  Can you tell?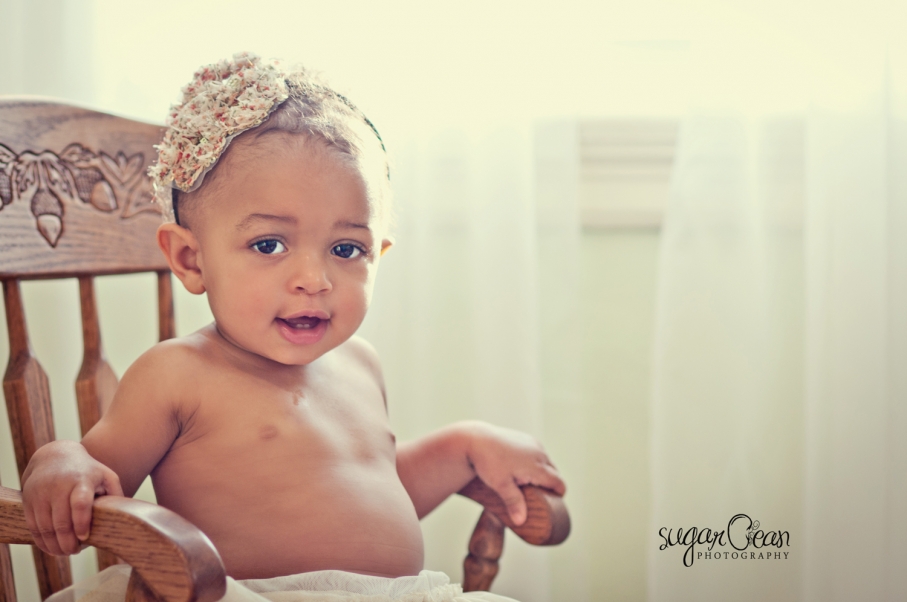 Oh mercy.  How will I ever say 'no' to these eyes?  So doomed.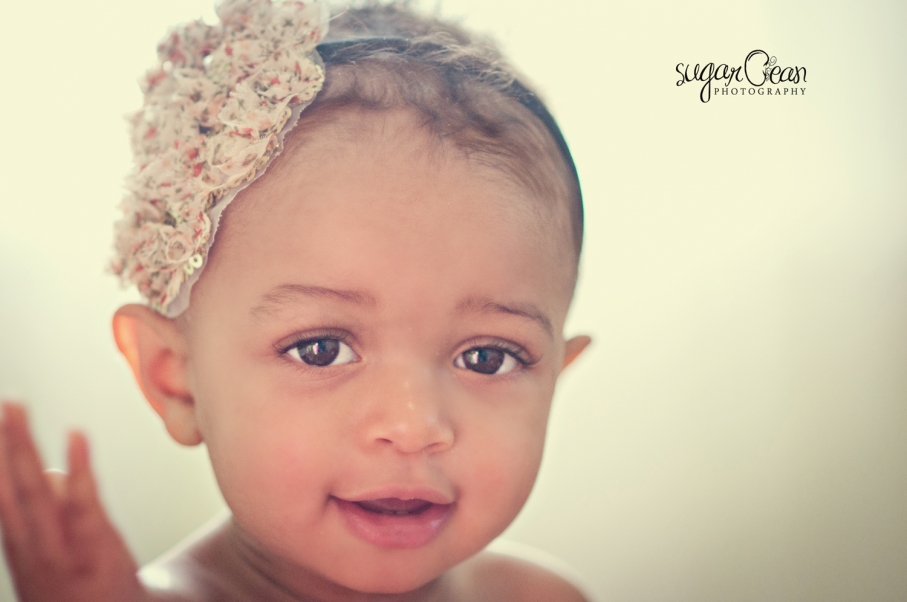 Watching her "discover" rocking was a sweet joy. She could not be more pleased with herself.



My favorite,  I think.  This little crooked smirk, like she has a funny secret.  Delicious– one of the treats I'll remember a good long while.

Thank you Lord for this unexpected gift. We had no way of knowing how much joy she would bring.  We promise to cherish her like the little delicacy that she is.