I couldn't do anything but grin and chuckle going through these images. This little nugget is just so special.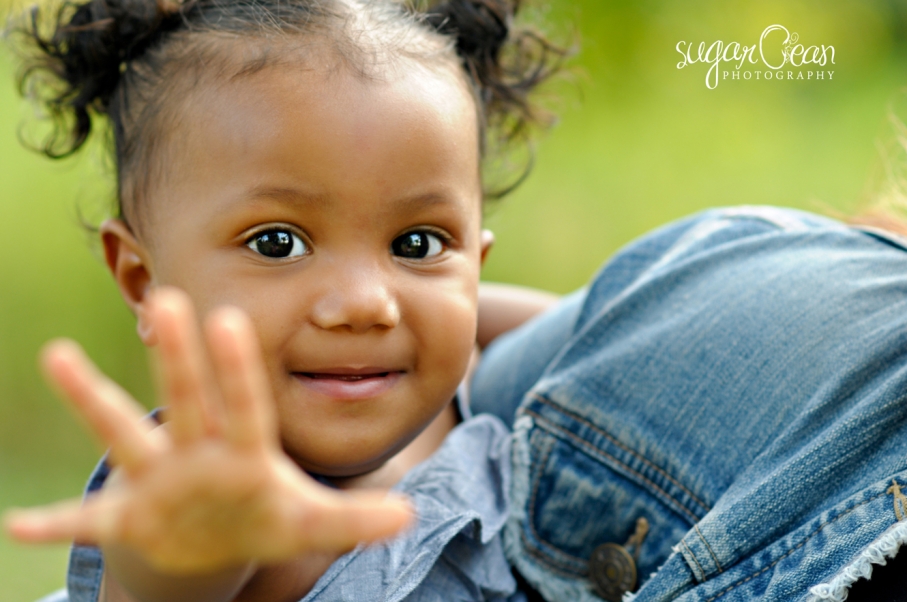 She is loved by a beautiful family that is dear to mine.  How gorgeous are these babes…the kids are pretty cute too ;).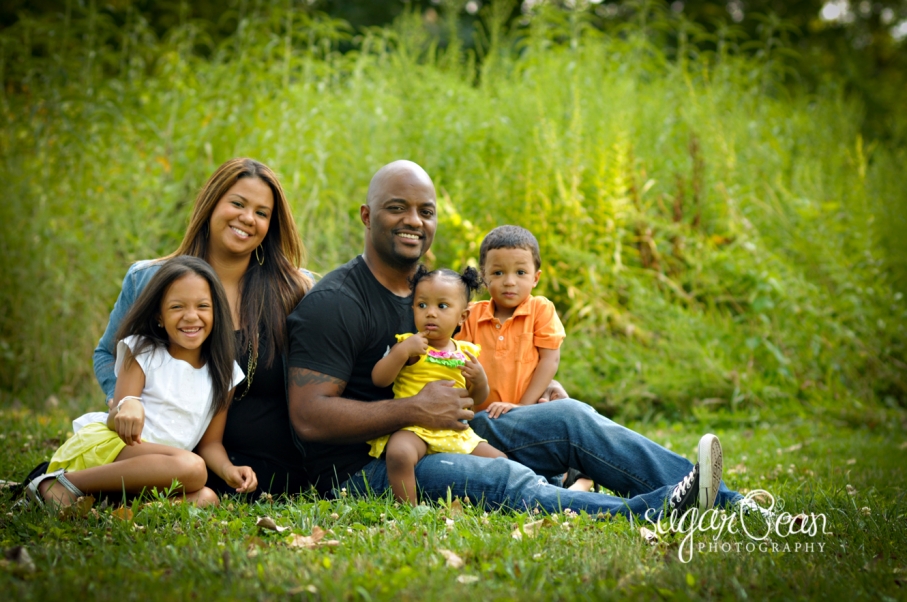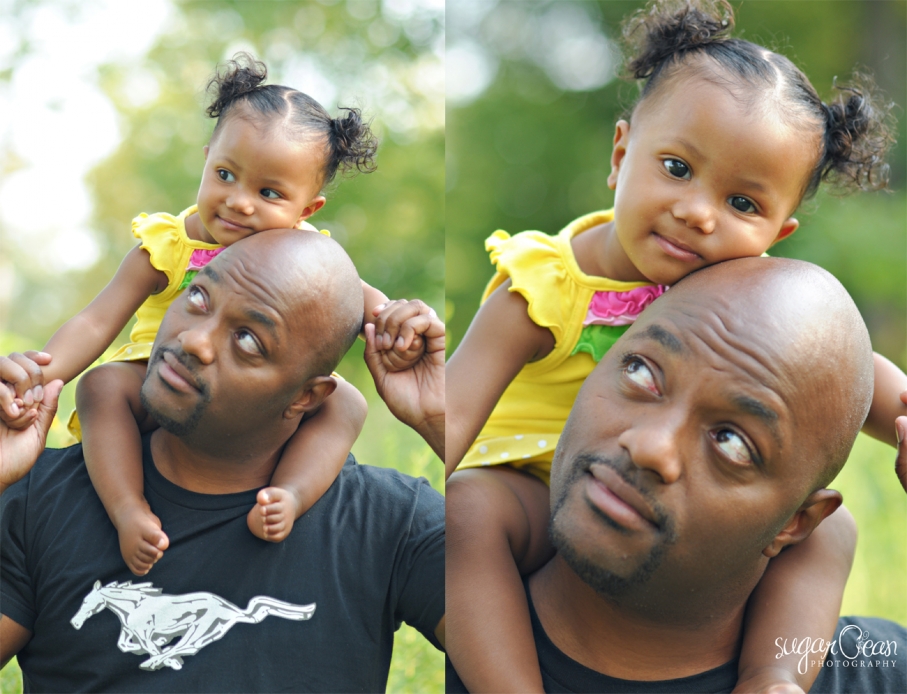 She's a thoughtful sweetie, and only laughs when she really thinks its funny.


Thankfully, I'm hilarious ;).

The willows and the curls were just a match made in heaven.





And then there was the tutu and the cupcake…which you'll never see, because she devoured it…fast.

What's left of it…

You scrumptious little angel, you brightened my day.  May your life be filled with as much light. Happy 1st Birthday!  xoxo