There's just something so stinkin' cute about baby girls and their not-so-big brothers.  Must be nostalgia…remembering how proud my own was just so proud to hold his baby sister for the first time.  It's as if they know that they'll be protecting and loving her for years and years to come.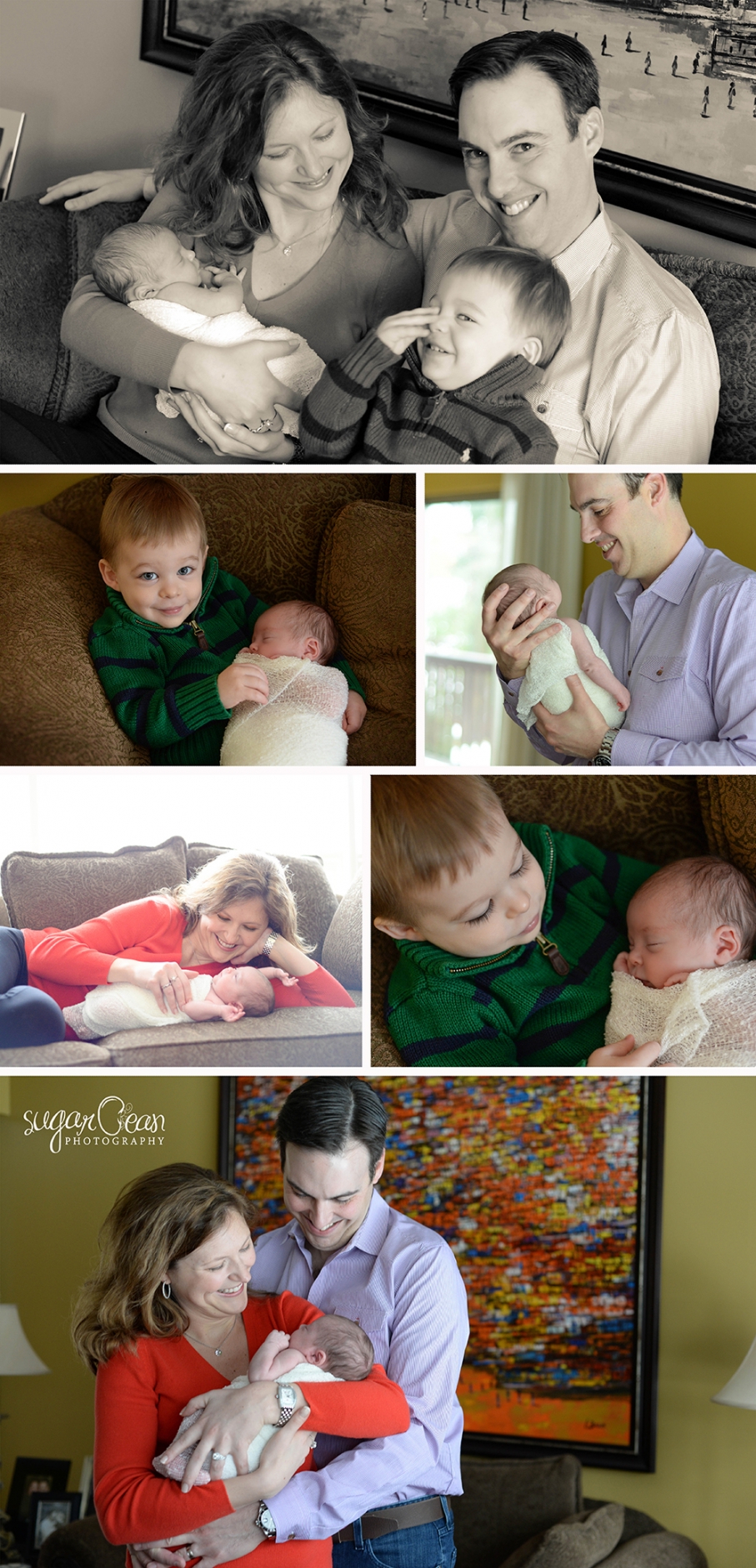 Sunbathing already…  The beautiful skylight in this families' home brought in the warmth of the winter sun.  She couldn't have been happier.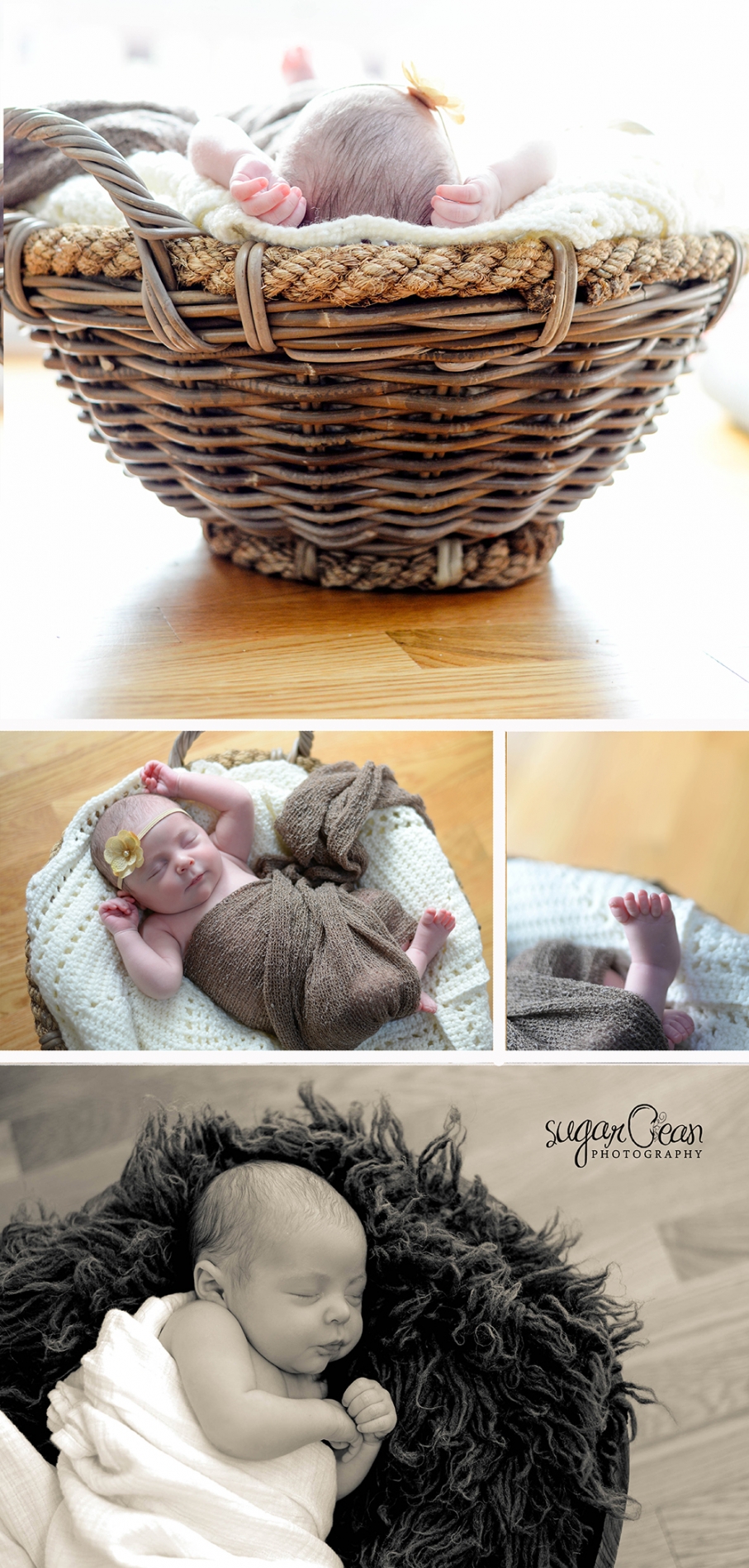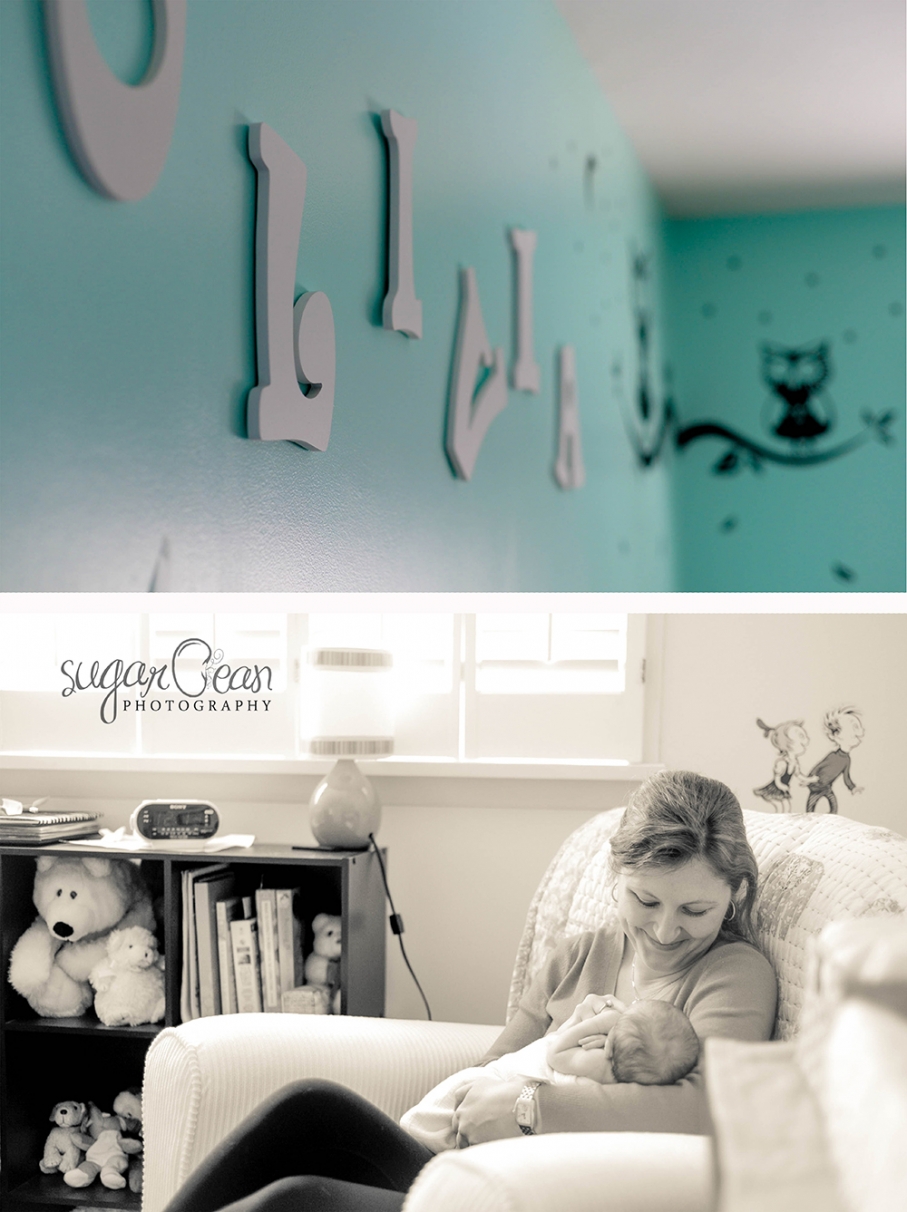 Beautiful girl,  you are loved beyond measure.  Soak it up.