What a special gift this sharp little lady and gent are to their dear Mama.  This shoot was a gift from a friend who knew the impact these images could have on her.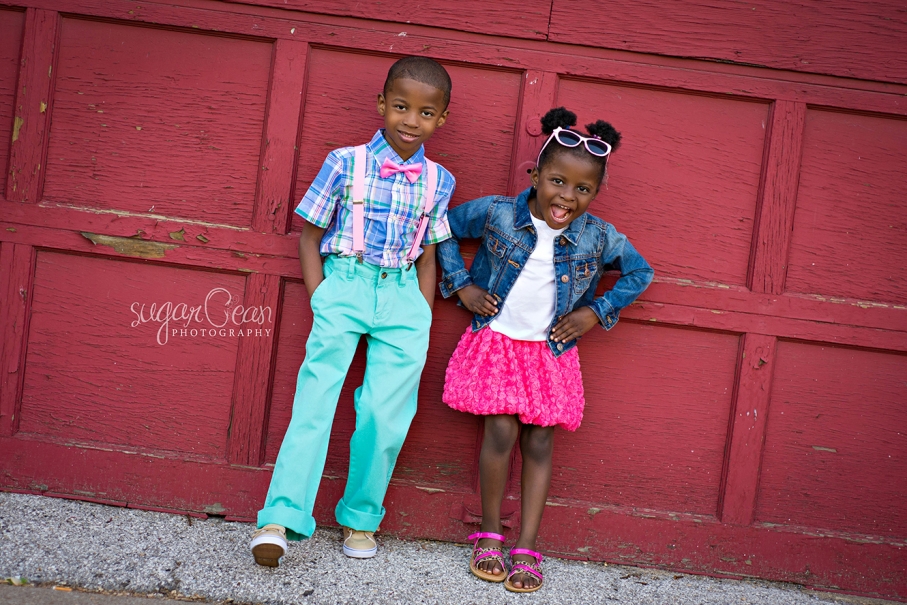 Big Guy was not initially thrilled about the pink in his wardrobe.  But then he got a glimpse of just how fly he looked. Little Mama knew she was hot stuff.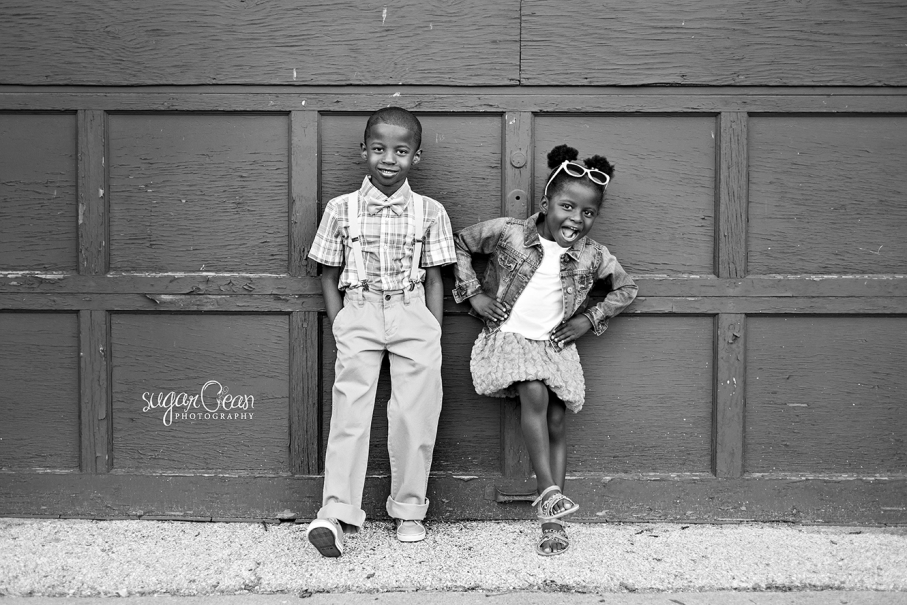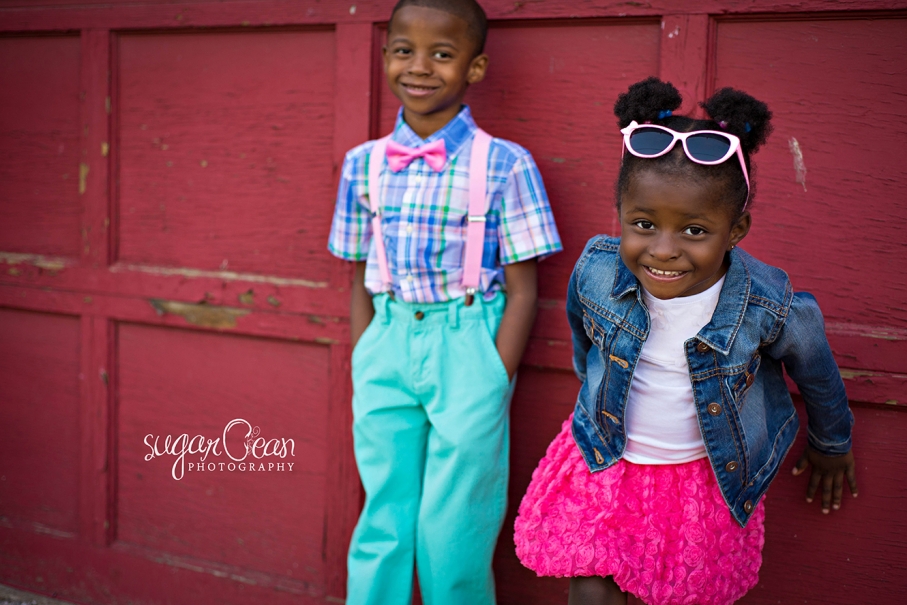 His face says exactly how he feels about this moment.

I absolutely love this one.  Can't say exactly why, but I do.

He knew exactly how to get her going.


We decided to change up the scenery a bit and move from an urban to a green setting.



Real joy.

She is actually tickling herself.  This is happening.

The cuties were SO excited to surprise Mama with flowers as she met us on our shoot.  She was thrilled.





What a lucky bunch they are.  So special.