Such a privilege to photograph headshots of  these ridiculously-stunning ladies.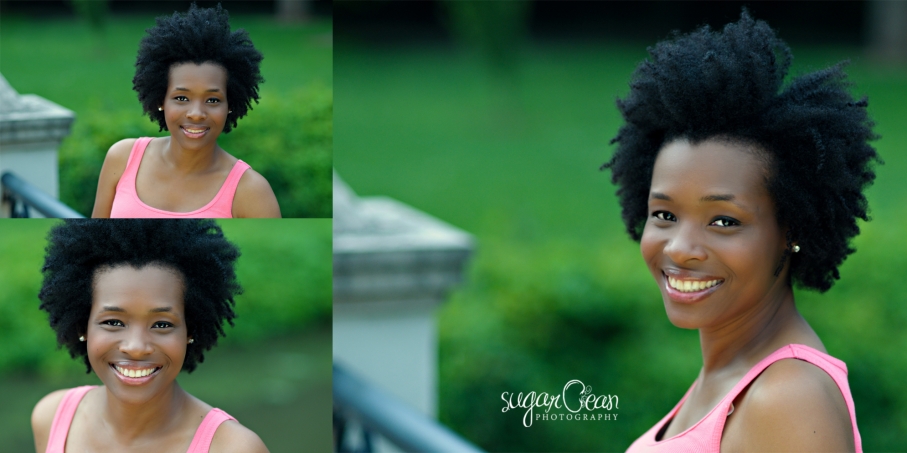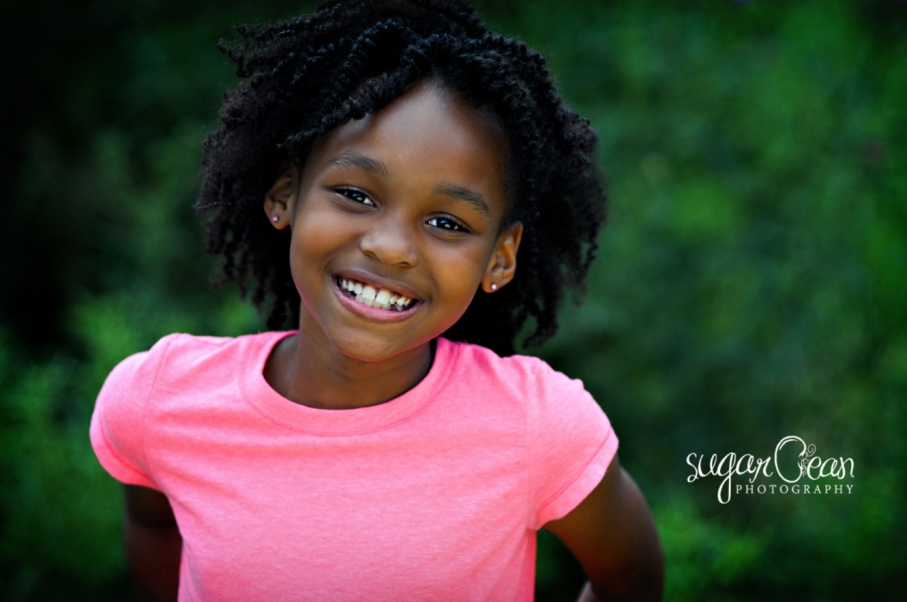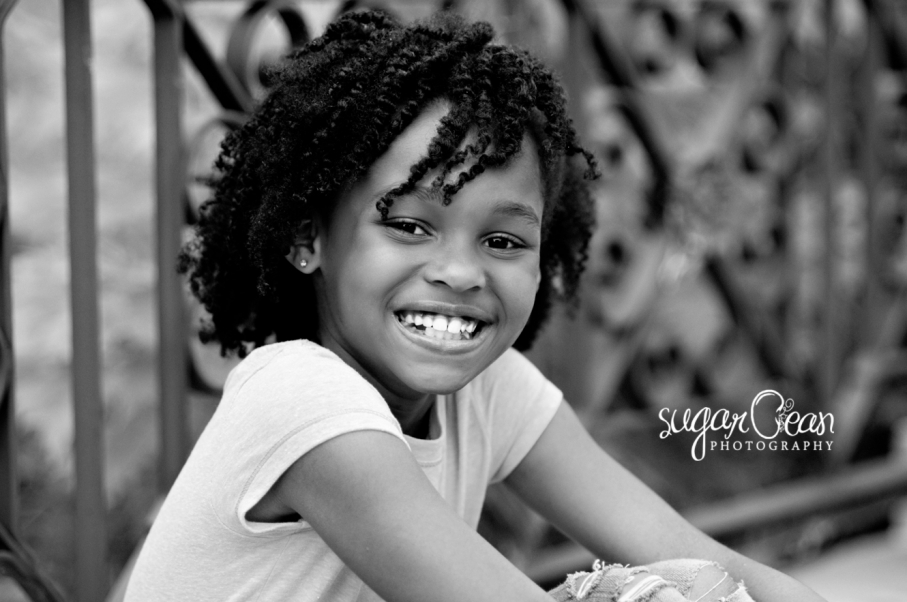 Take a good look–you may catch a glimpse of them on your tv screen… or in your local greeting card aisle.


See what I mean?  Ridiculous.  So much beauty should not be allowed in one family.





Actually, yes, it should.  Warms my heart.


Wishing the Mintz models much success and joy in every adventure.  Thank you for letting me have a part in your journey. xoxo