Remember being engaged? When you had time to pause listen to the sweet nothings he whispered in your ear?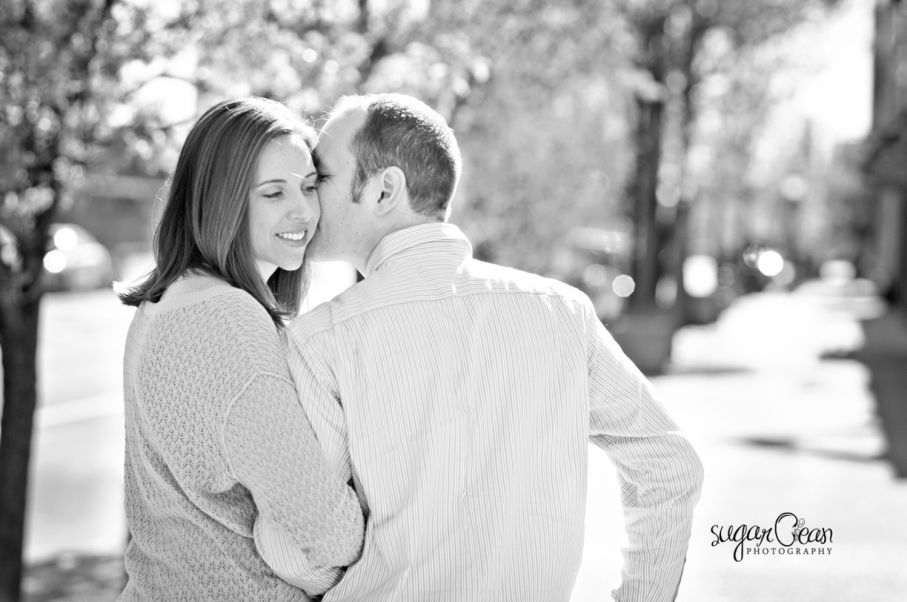 …when just looking at you made him grin with delight?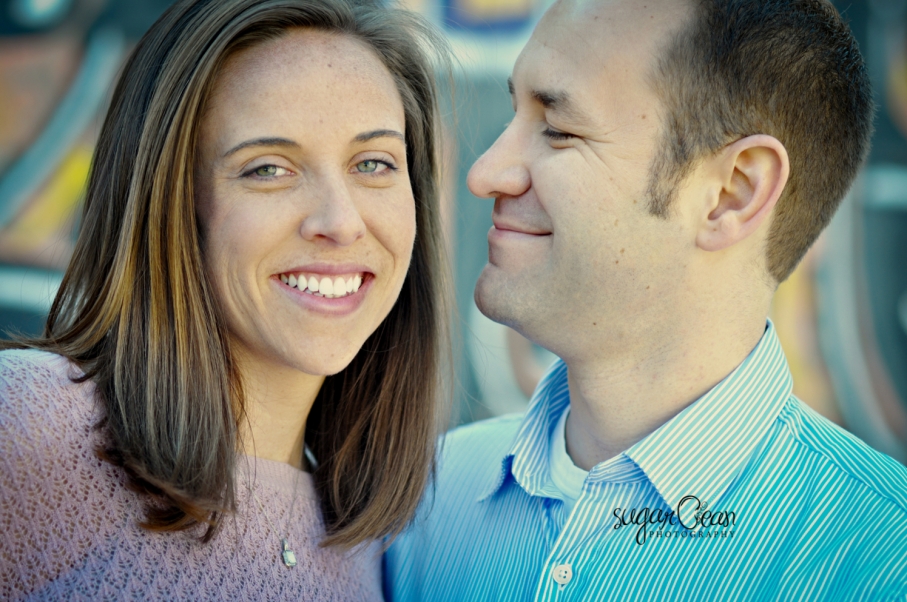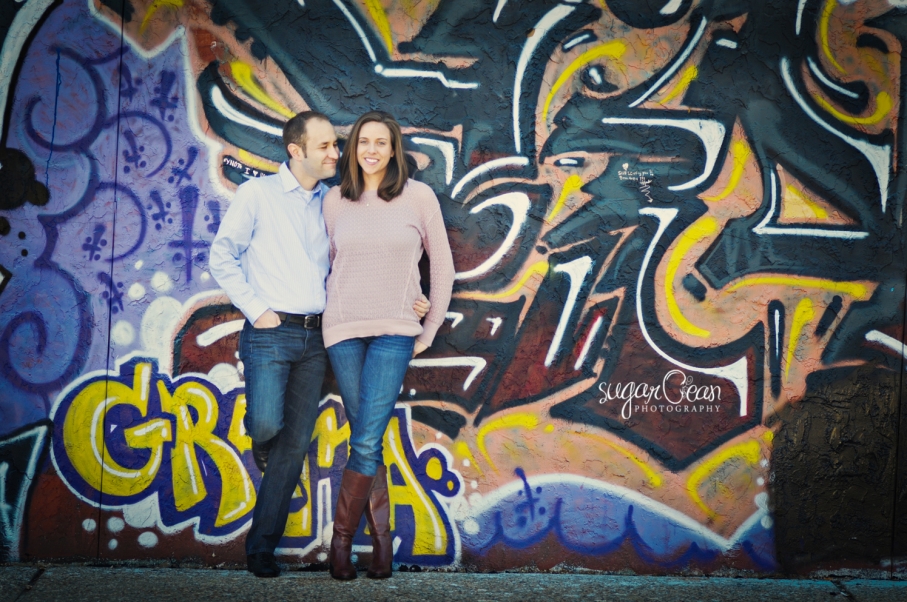 …when you still intertwined your fingers in his?


Remember when he could still make you giggle like school girl?


…when you didn't hesitate to do that crazy thing, even if it felt silly?


…when you just  couldn't get close enough?



Congratulations you sweet lovebirds.  May you never forget this special time, and may your joy and romance last and last.