Pay attention folks.  This handsome family belongs in someone's magazine.  It was my great pleasure to capture a bit of  their life as they welcome their first little Love into their family and home.
How amazing is this nursery?! Just perfect.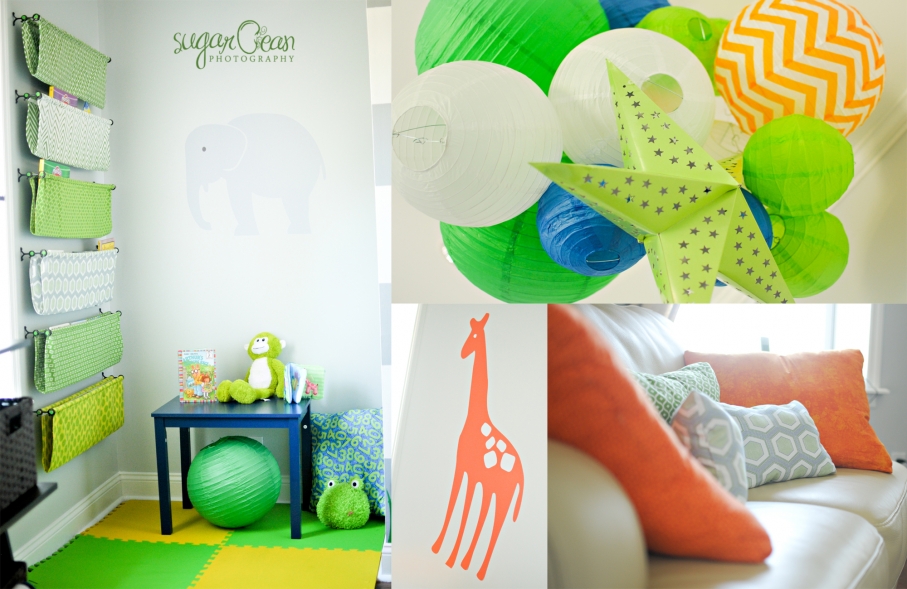 He beams.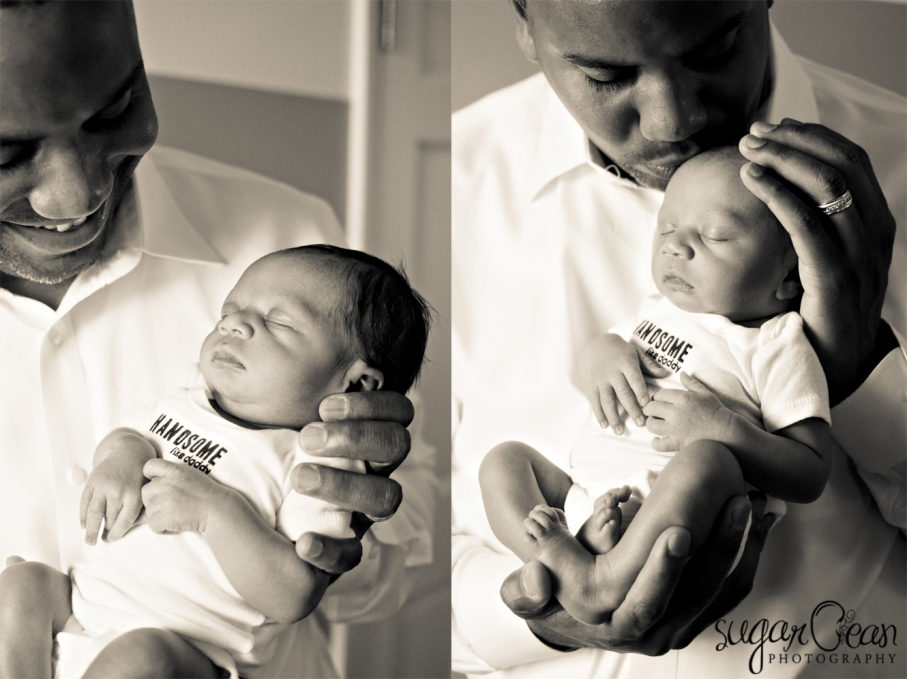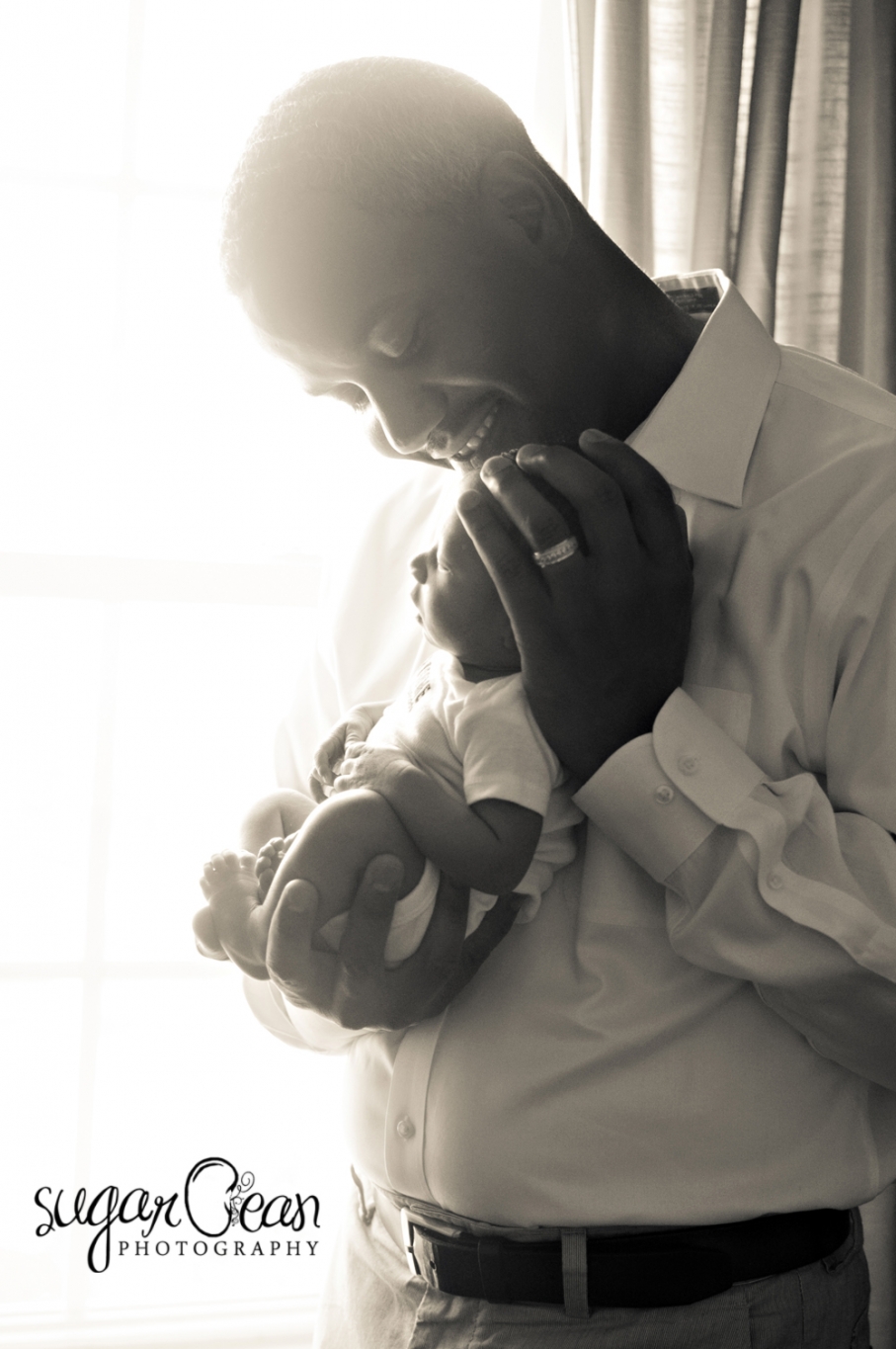 See what I mean…magazine cover, for sure.

Give us a smile Little Man.

This gorgeous Mama just oozes with love.

He smiles for her :).

Aaaahhhh.


You know I love the piggies.


New Mommy and Daddy, this handsome baby boy is so special and loved.  I can't wait to see the great things God has in store for him.  Thank you for sharing this special time with  me.  Savor. Every. Moment.  It goes so fast.