Darling sweet couple…at the beginning of their life together.  Still nothing but hugs and giggles and batted eyelashes and tender talk.  Once upon a time I might've had a long list of recommendations and advice for these new parents.  Not anymore.  "Enjoy this time and each other….just enjoy," is all I could come up with.

What sweet journeys and adventures this little guy has ahead of him.  He's contemplating already.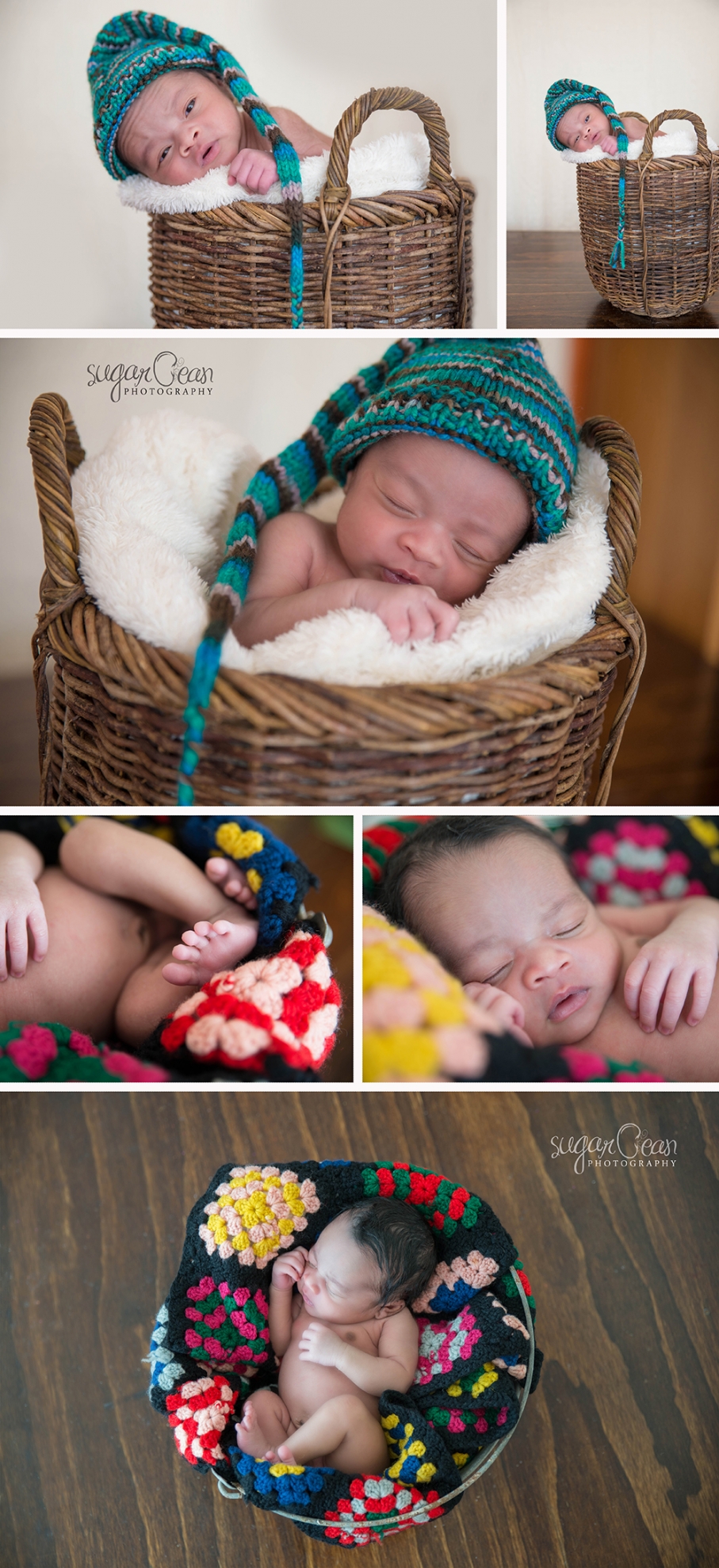 Thank you for letting me capture your young love, R and M.  Your little guy is so blessed to have a Mommy and Daddy  with so much<3 <3 <3.