As baby bumps go, they don't get much cuter than this one.  This beautiful Mama will have two little cuties to love in just a short while…and addition to one big one ;).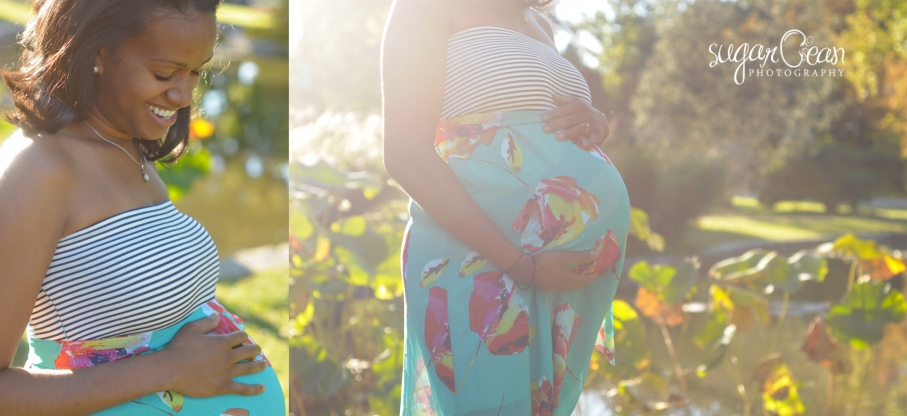 Big Brother is getting prepared for all the stories he'll be reading, and the laps he'll be sharing.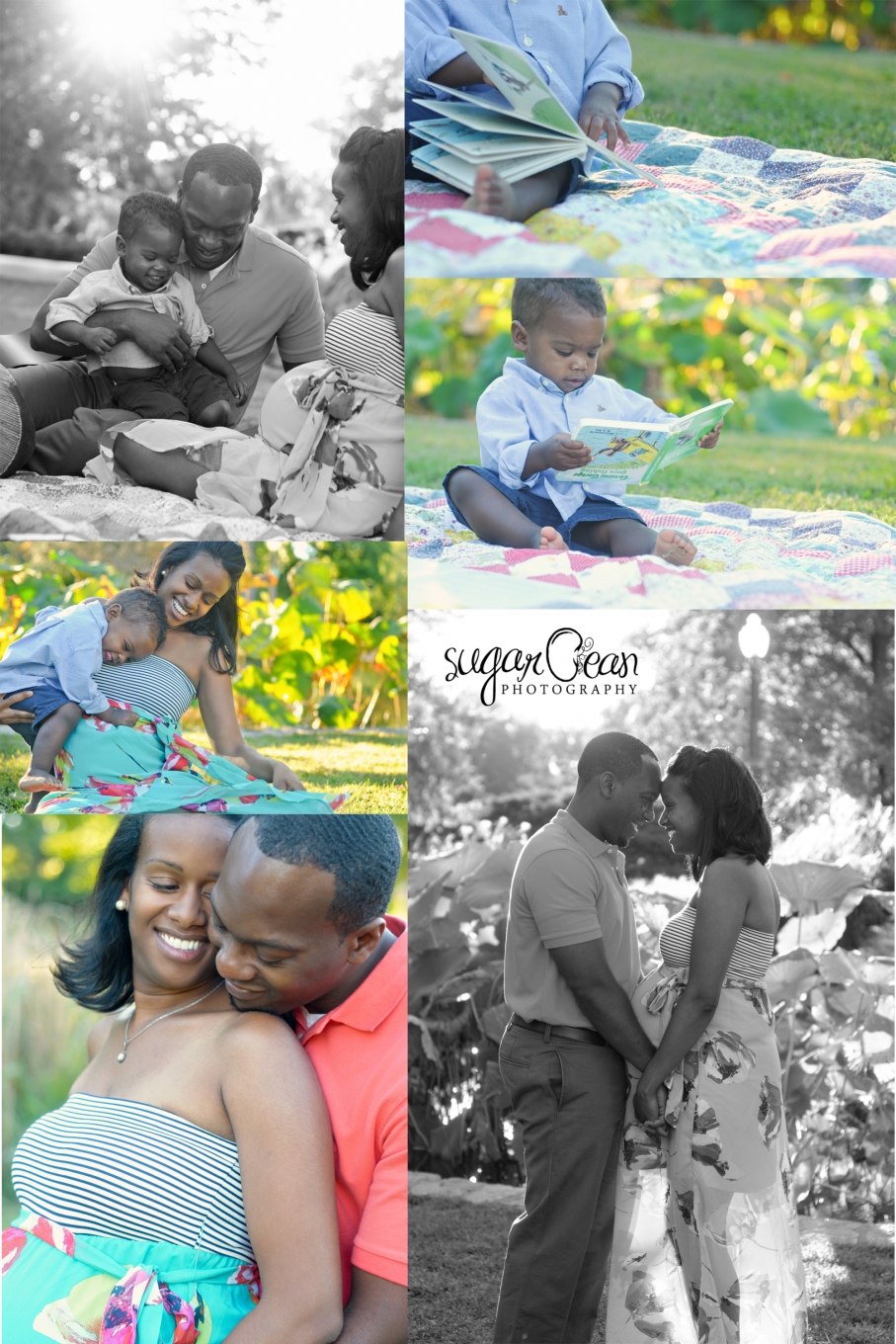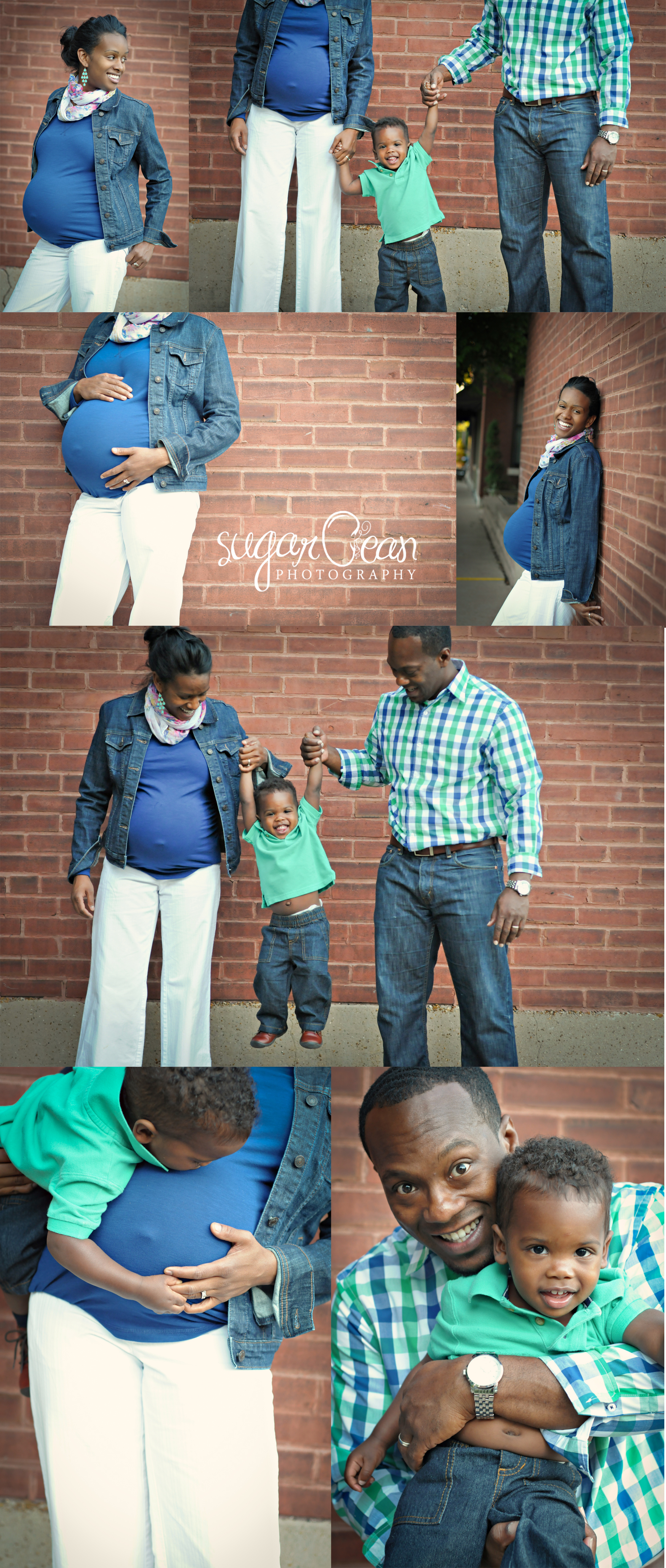 Darling little one, you were loved long before you arrived…and you have the best big brother you could wish for.  Welcome to the world!