This sweet little peanut has no idea how her Mama and Daddy prayed for her to become a part of their world…but I do.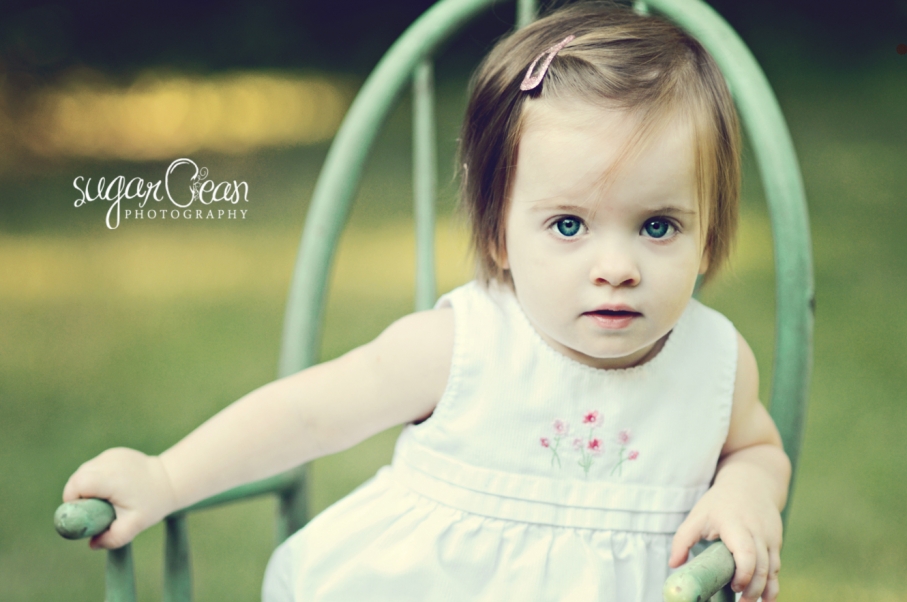 As the Father knit her together, He knew just how much those eyes would melt her Daddies heart…

… and just the right amount of charm to get her out of trouble.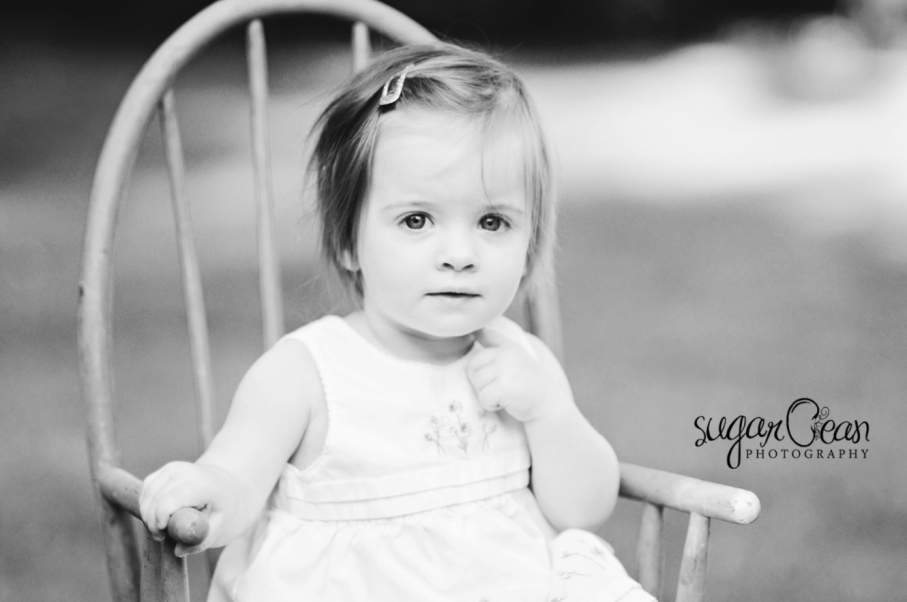 He shaped each of those toes just for her amazement and wonder.


He made her fiesty and brave.


And He made her sweet, like cupcakes.





Enjoy Little One.  May your year be filled with joy, and laughter and all the sweetness you can handle.