I'm a real sucker for baby feet, but this cute little thing had a lot more than chubby toes to offer.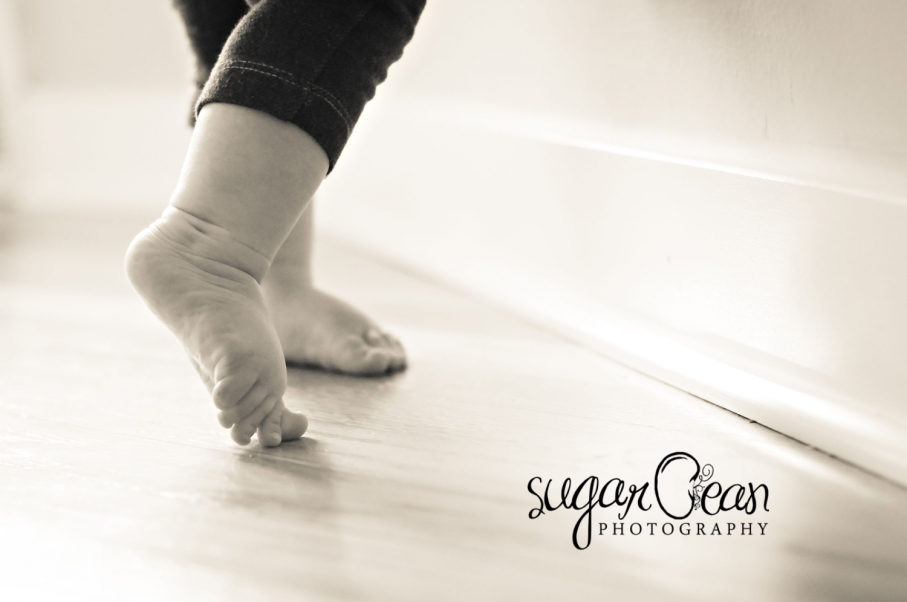 I'm not sure which was more cooperative…the babe, or these beautiful blossoms.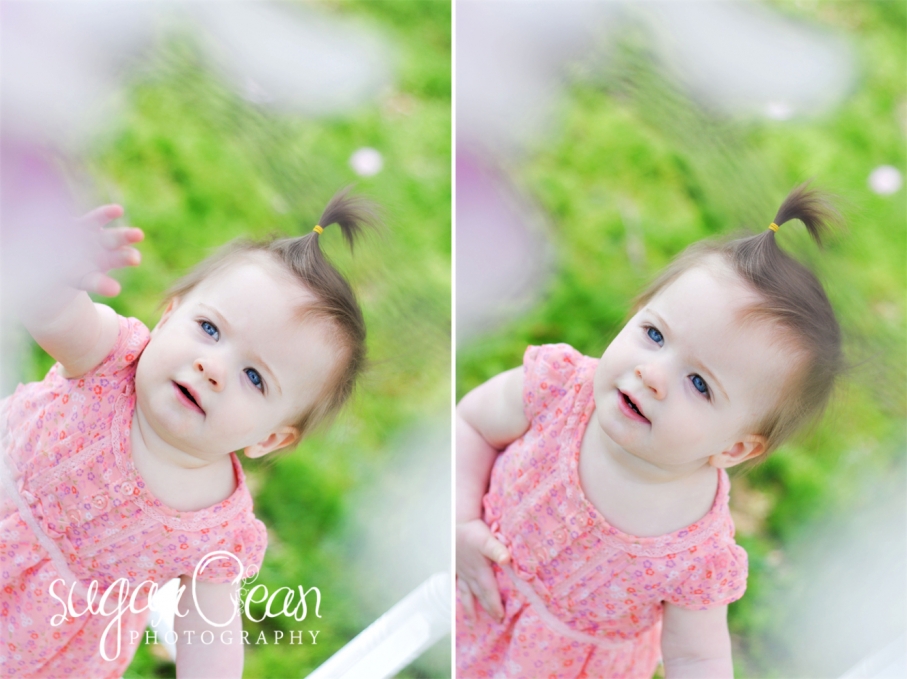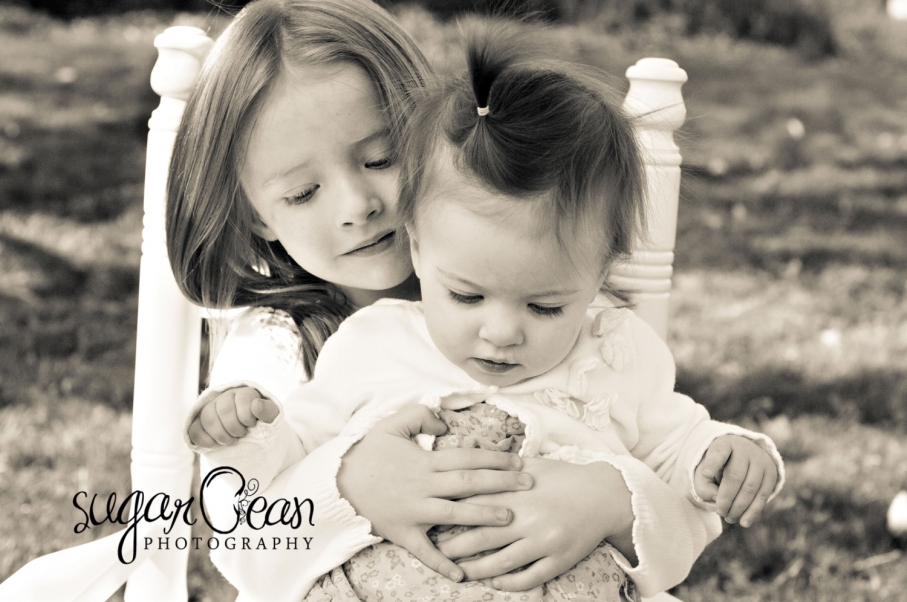 I wish they would stick around longer than they do…the blossoms, and the babies.

My favorite, just because.



Seriously, babies should wear these always.


Sweet Baby Girl, keep giggling and gazing. Wear bloomers as long as you can, reach for the blossoms every spring. Cuddle long and hard.  You are SO loved.