I'm blessed to share in the love this family has, as they are a part of mine.  It was a gift to observe and capture the happiness and genuine joy they have together.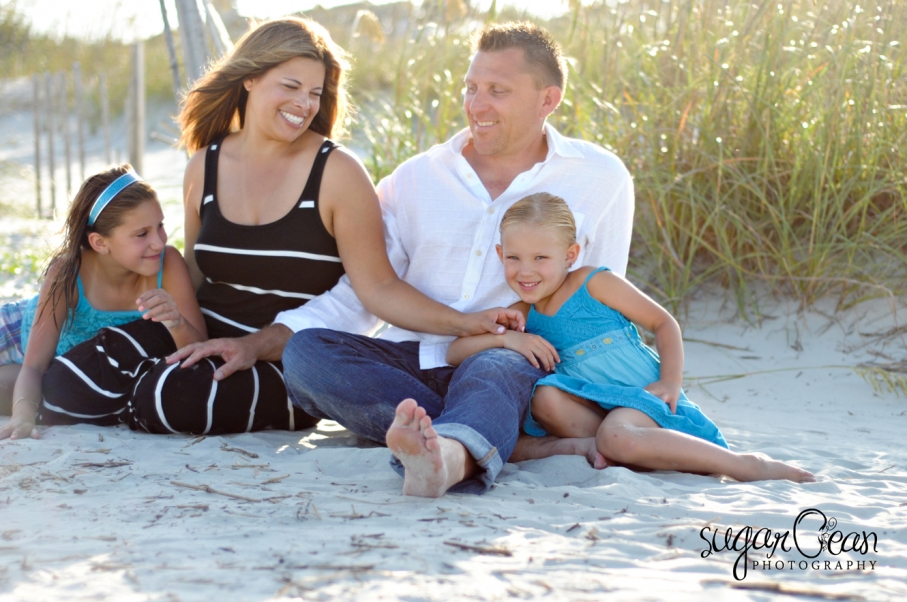 This cutie is ever-camera-ready.  That grin is the real deal.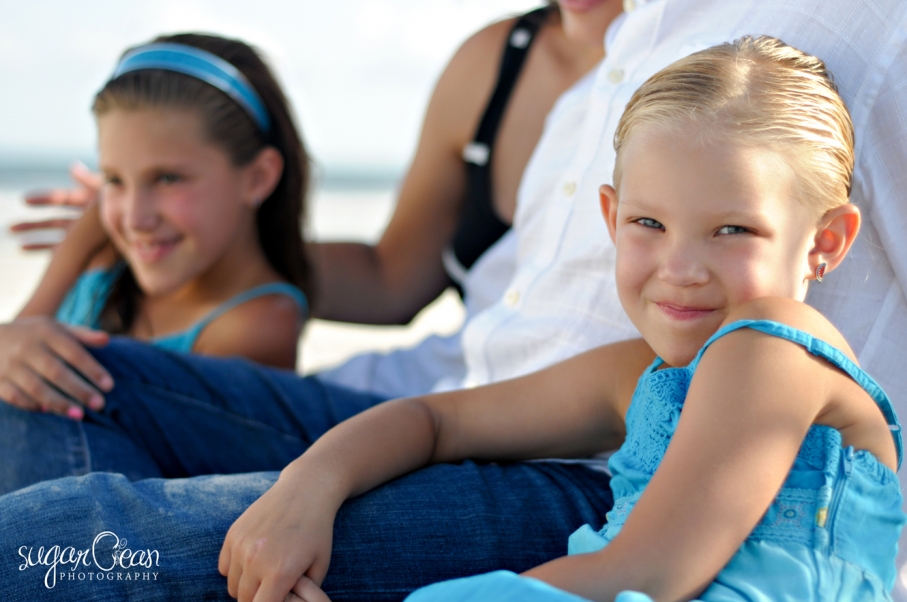 Darling girl, the first and oldest in a group of 8 cousins who are different in many ways, but part of a larger family that loves deeply.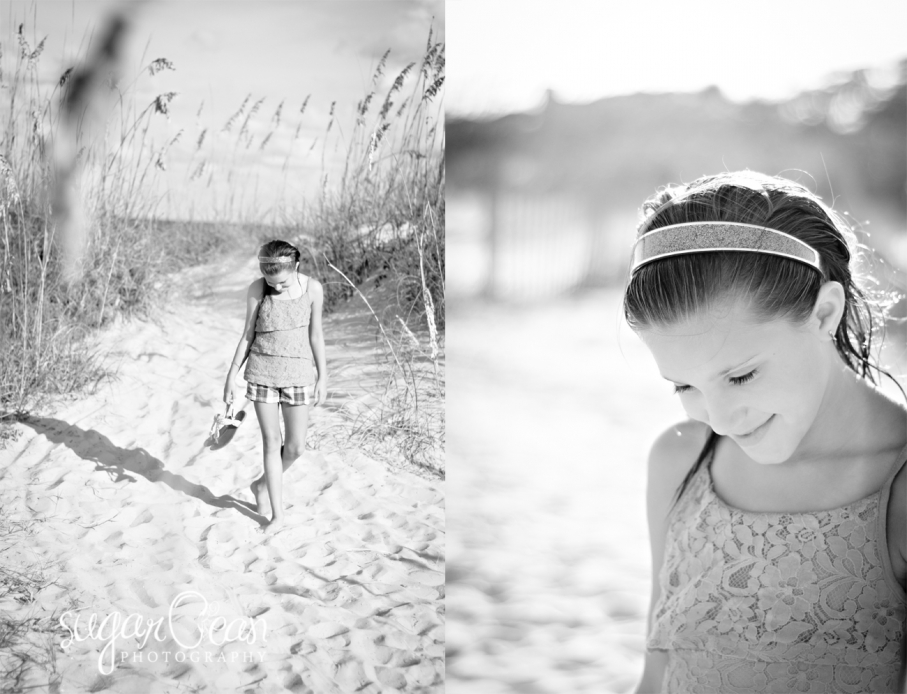 Nothing like sisterly love.  They take such care of each other.


My cousin's a beauty isn't she?  I've watch her example since I was these girls' age.  She mothers her daughters with great wisdom and grace.  I still want to be like you when I grow up.


These girls have a really fun Daddy…you have no idea.



I love this love.  We've both been married 10 years this year. It's a joy to see such unconditional , unabashed love and commitment. You two make me blush.


Thank you for sharing this time with me,  family.  I look forward to many shared memories to come.