Taking pictures for families always feels like a great privilege…. and weighty responsibility.  It's so special to be invited into the intimate moments that only they share,  and my job is to capture the essence of who they are—how they feel,  how they love.
This family began with these two adorable cuties.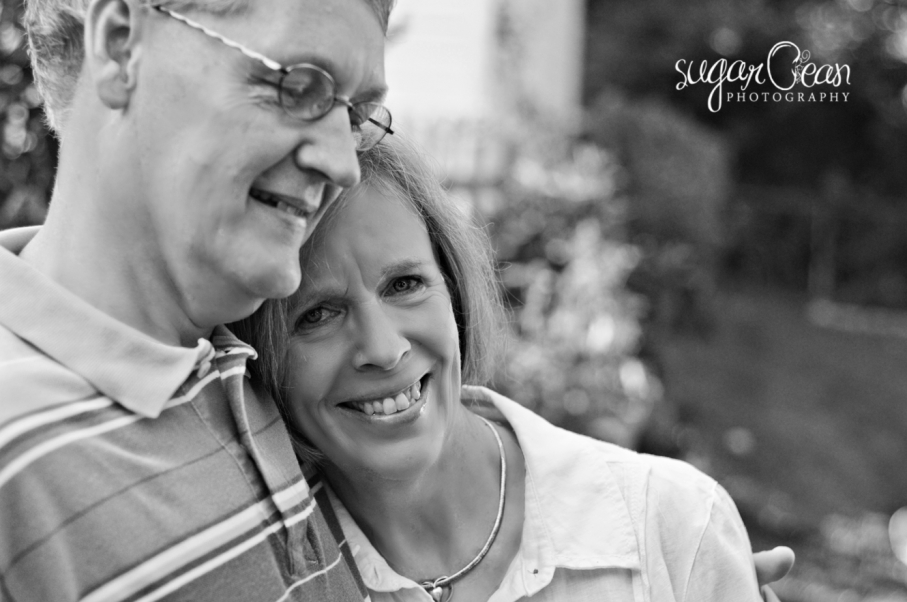 It felt like my family in 25 years or so…2 girls, 2 boys.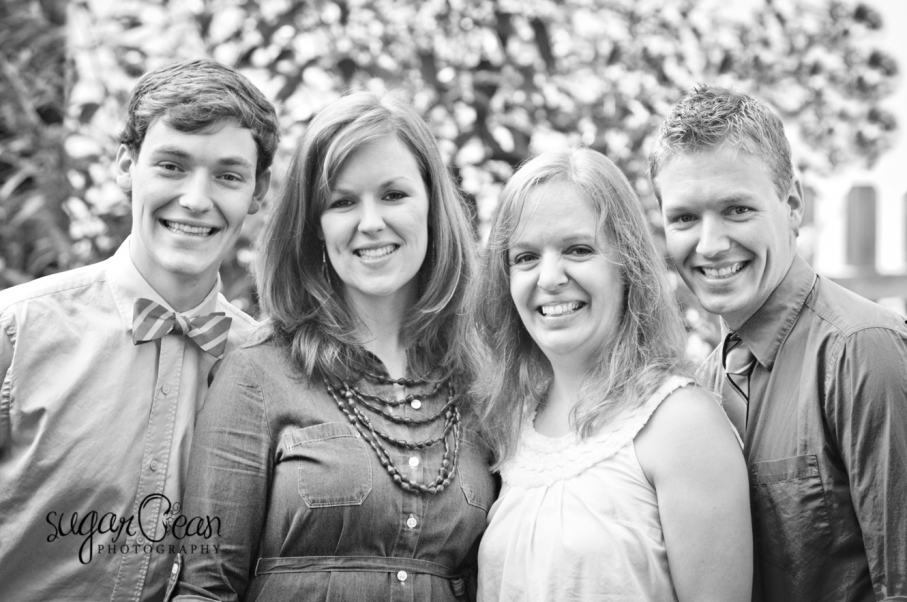 Two rowdy, loving boys :).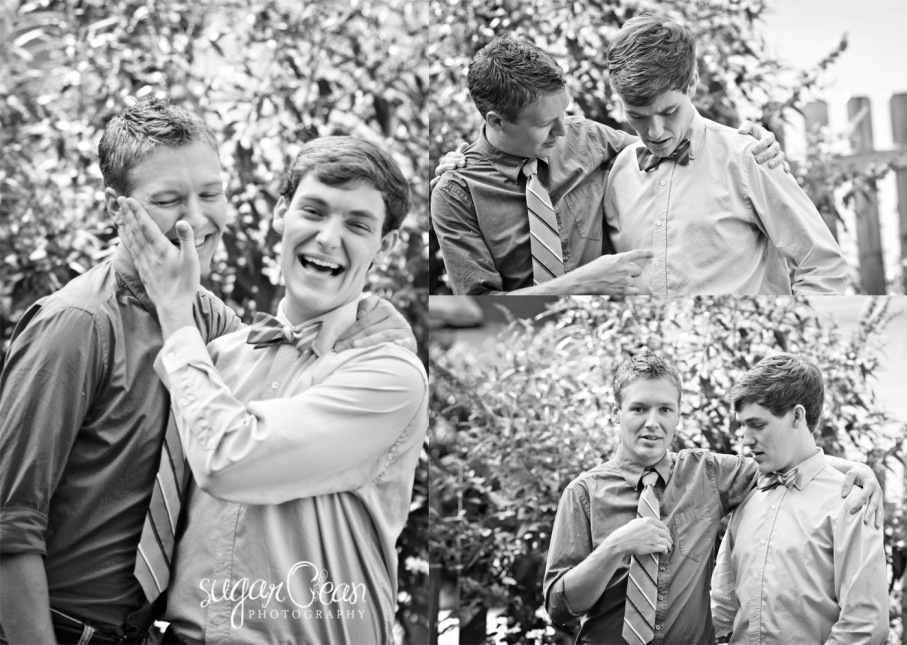 Of course, the real star of the day is Grandbaby Numero Uno!

(I have a thing for feet, so get used to it)

There was no shortage of entertainment for this sweet, sweet girl.  But she'll have you know, she'll smile when she's good and ready.

Just learning to sit up and so very proud of herself…



The handsome dudes…

And lovely ladies…

…are part of a special, bonded, committed family unit that gives me hope that this little angel will grow up with more love than she'll ever know.  Her uncles will get her into trouble…

…and her Auntie will get her out.

Thank you for sharing your time together with me, Jones Family.  Your example of love made an impact on my heart.